Locker Room presented by MedStar Health
Caps Radio 24/7
Listen to the Washington Capitals no matter where you are! John Walton & co. bring Caps hockey games and analysis all hours of the day for FREE on the Tunein app at CapsRadio247.com.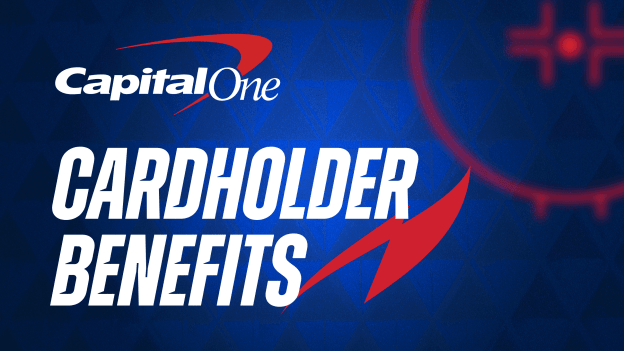 Capital One Cardholder Benefits
Capital One Cardholders receive special perks, including:
Discounts on tickets, concessions, and retail
VIP Experiences
Monumental Network subscription, and more!