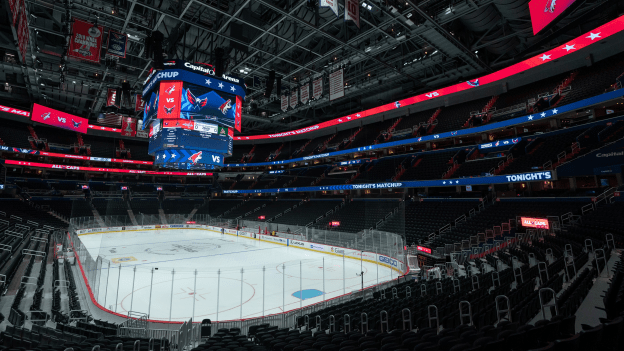 About Capital One Arena
Capital One Arena is home to the NBA's Washington Wizards, the NHL's 2018 Stanley Cup Champion Washington Capitals, and the NCAA's Georgetown Hoyas men's basketball team. Boasting an average of 220 events per year, Capital One Arena is the heart of an $9.2 billion redevelopment that began 22 years ago when the arena was built and opened on Dec. 2, 1997. Since then the privately financed arena has hosted 47 million people and more than 4,500 events.

Exclusivity. Access. Flexibility.
Eat, drink, and enjoy the newest, most exclusive sports and entertainment experience in the region. The Signature Club & Lounge at Capital One Arena features exceptional food and beverage from José Andrés, which guests will enjoy amidst the excitement of live events. With a private entrance off Gallery Place, the Signature Club & Lounge spans nearly 5,000 square feet and is located on the main concourse level giving members easy access into the arena. In addition to the high-end culinary offerings within the club, members will receive access to a private lounge and exclusive lower-level seats! With only limited memberships available, we invite you to elevate your games, concerts and special events with a one-of-a-kind dining experience.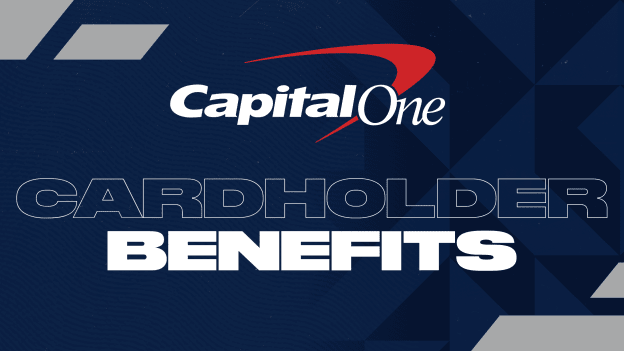 Capital One Cardholder Benefits
Capital One Cardholders receive special perks, including:
Discounts on tickets, concessions, and retail
VIP Experiences
Monumental Network subscription, and more!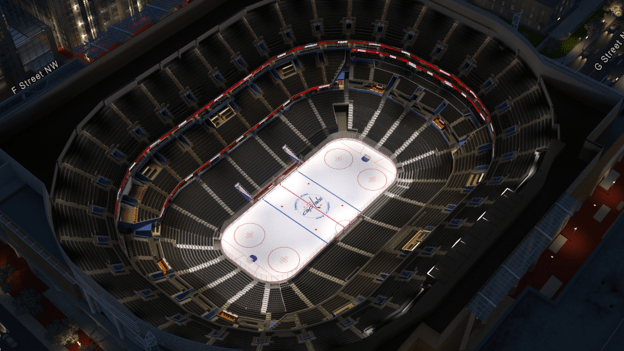 Virtual Seat Map
Use our Virtual Seat Map to check out the view from your seat before you purchase your tickets!