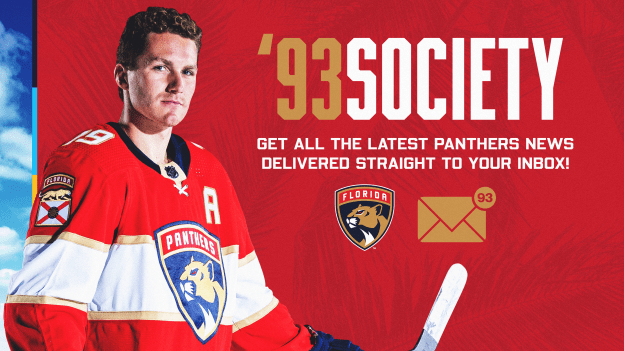 '93 Society Newsletter
Join '93 Society to receive exclusive Florida Panthers offers, content and more straight to your inbox.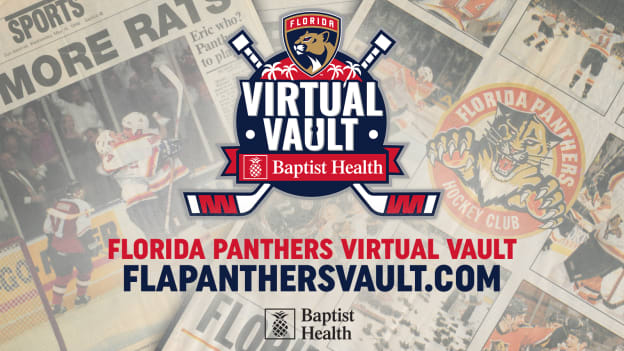 Panthers Archives
Explore the vast history of the Florida Panthers with the Baptist Health Virtual Vault!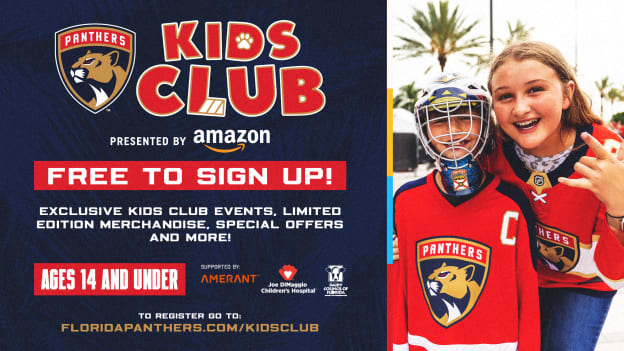 Kids Club
Panthers fans 14 and under can join Kids Club for access to events, limited edition merchandise, special offers and more!