Players on Social Media ->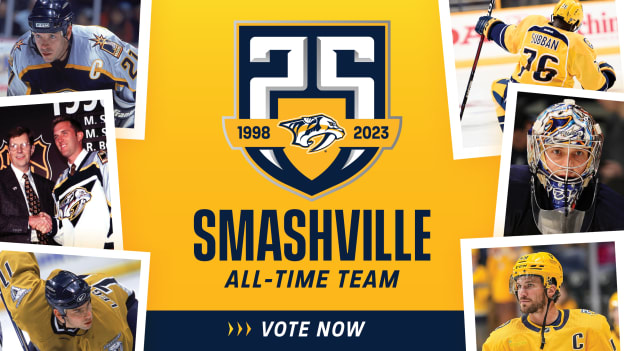 Create Your All-Time Preds Team!
Hey, SMASHVILLE! To celebrate our 25th Anniversary season, we want you to create your All-Time Predators team. Click below to get started!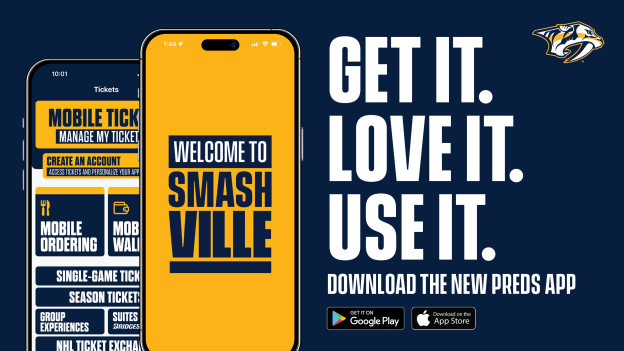 Download the New Preds App
Access your tickets, follow real-time game coverage, watch the latest videos and more with the new Predators Official App!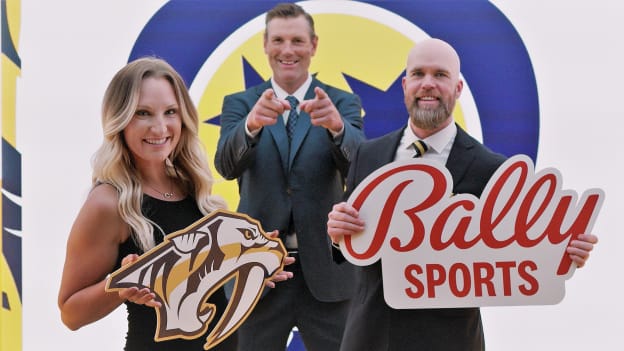 Broadcast Schedule
Whether you're watching at home or listening in the car, never miss a second of the Nashville Predators in action!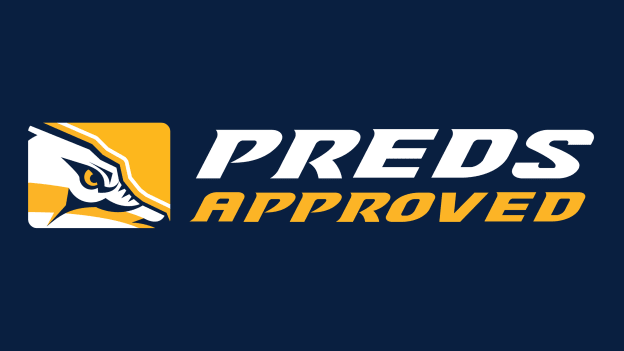 Preds Approved Locations
Visit one of our Preds Approved locations to watch your favorite team in a fun, Smashville-certified environment. With over 100 bars and restaurants to choose from, your next Preds viewing party could be just around the corner!