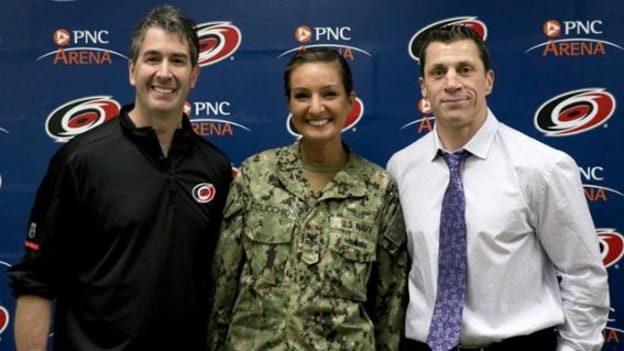 Advance Military Discount Tickets
Information on 2023-24 Military Discount Tickets Coming Soon!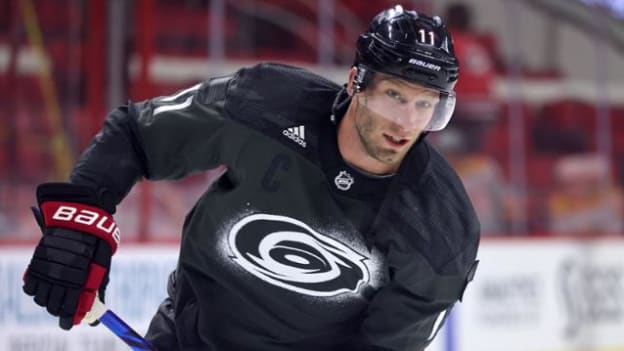 Gameday Military Discount Tickets
Active and retired military members can use a verified .GOVx e-mail address to purchase up to two tickets for Carolina Hurricanes games. Our military discount takes $30 off Center Ice, Lower Level and Club Select seats as well as $20 off Terrace Preferred seats. Tickets subject to availability and games will be released monthly. Sign up in advance using the form below to receive a notification when these tickets become available on game day!