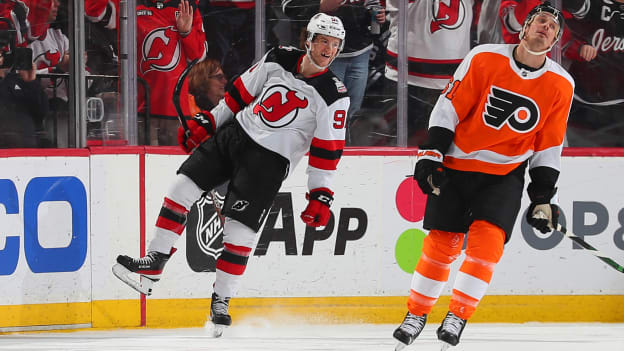 The Devils will be in Philadelphia Saturday night for a second preseason matchup with the Flyers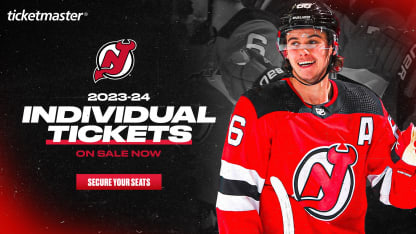 Individual Tickets
Get single-game tickets to upcoming Devils games for the 2023-24 season!
Get Tickets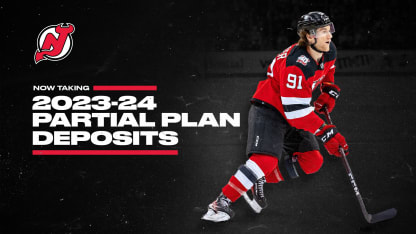 Partial Plans
Great for fans who come to multiple games. Buy a Partial Plan for the 2023-24 Season today and save on individual ticket pricing!
See Plans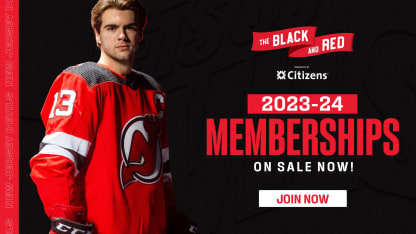 The Black and Red
Black and Red Full Season Ticket Membership has the most comprehensive Member Benefits, including exclusive access, flexibility, and the best seats for the best price!
Learn More