2024-25 Black and Red Memberships
Secure your full season seats for the upcoming season!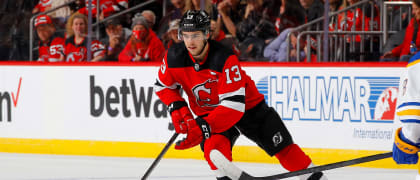 To be a part of The Black and Red means making the ultimate commitment and carrying the colors through thick and thin.
Join The Black and Red Today
Place a deposit to choose your seats for the 2024-25 season!
Glass/Club/Restaurant Deposit: $600
Lower Level Deposit: $300
Upper Level Deposit: $150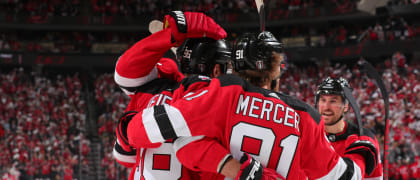 Benefits Of The Black And Red
The most comprehensive Member Benefits platform in the NHL.
Black and Red Membership offers access to the team and front office, flexibility to manage your tickets, and the best seats for the best price!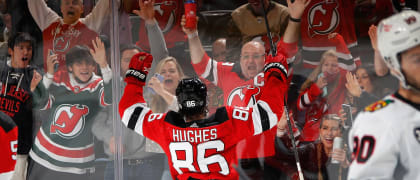 Interested in learning more?
Let us know and we will reach out to answer all of your questions!