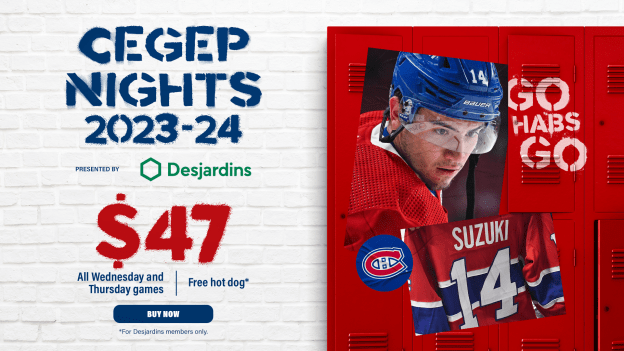 Students from participating CEGEPs can purchase tickets for only $47 in the Molson Export Zone for Wednesday and Thursday home games at the Bell Centre!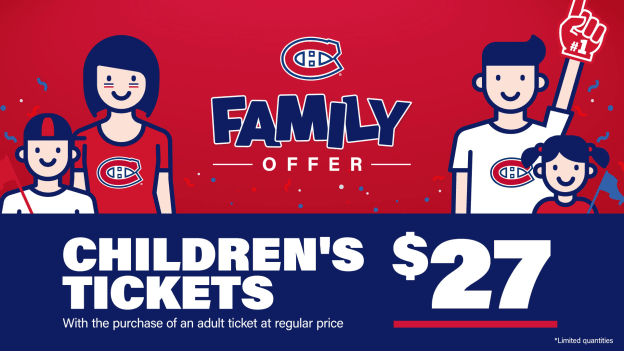 Every game, tickets are made available to families so that young fans can come experience what it's like to take in a game at the Bell Centre.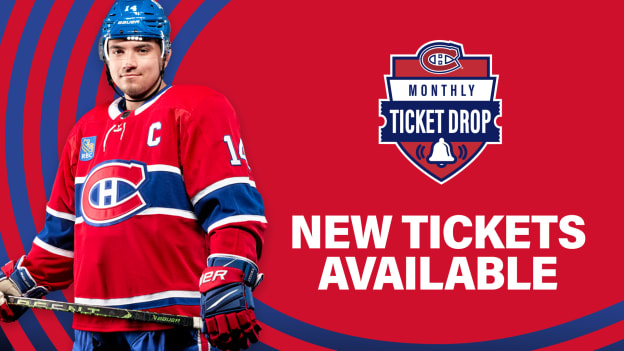 On the 15th of every month, new tickets are released for the games in the 45 following days. Quantities are limited, and tickets are going fast!