Exclusive live and on-demand videos
Get Started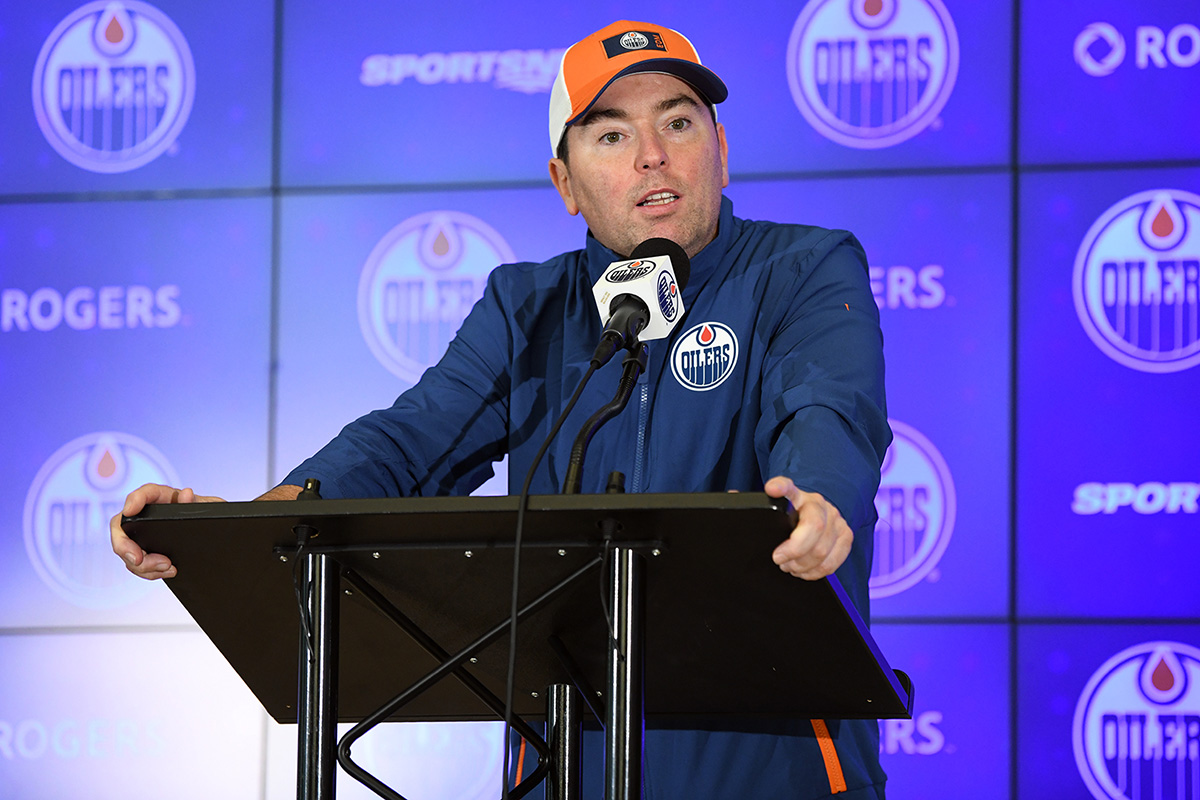 Live from the Podium & Locker Room
Every time the Oilers coaches, players and management go in front of the media, you have a front-row seat for all their comments.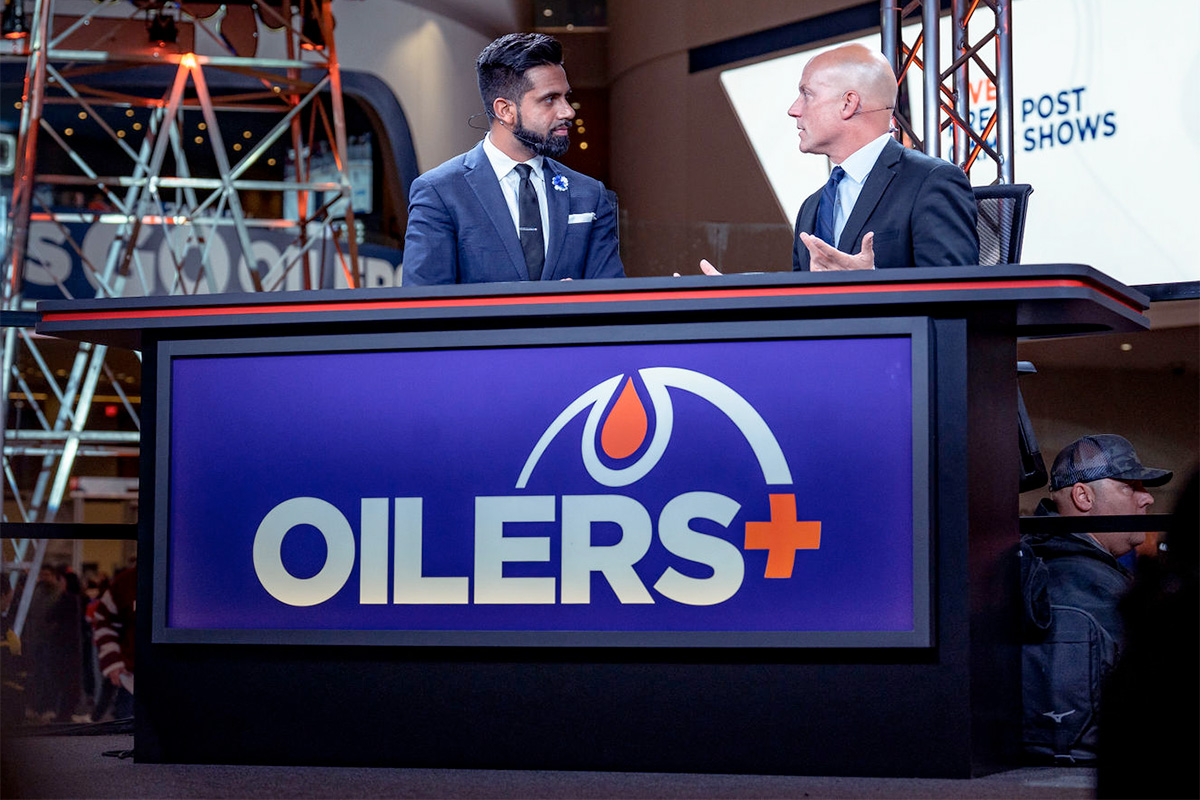 Live Pre & Post Game Shows
Before and after every Oilers pre-season, regular season and playoff game, tune in for interviews, analysis and highlights from the Oilers+ desk.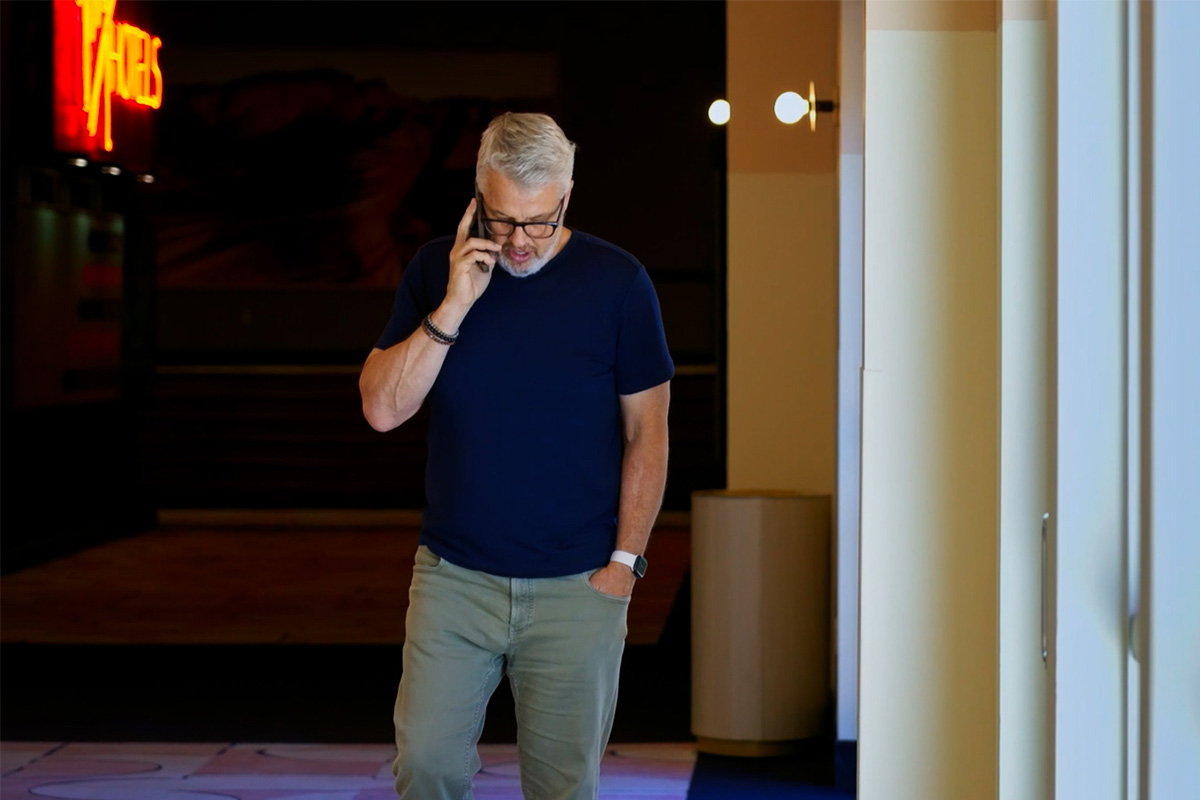 Exclusive Behind The Scenes Series
The Drop is your all-access pass to the hockey club, both on and off the ice, including mic'd up game action with players and coaches.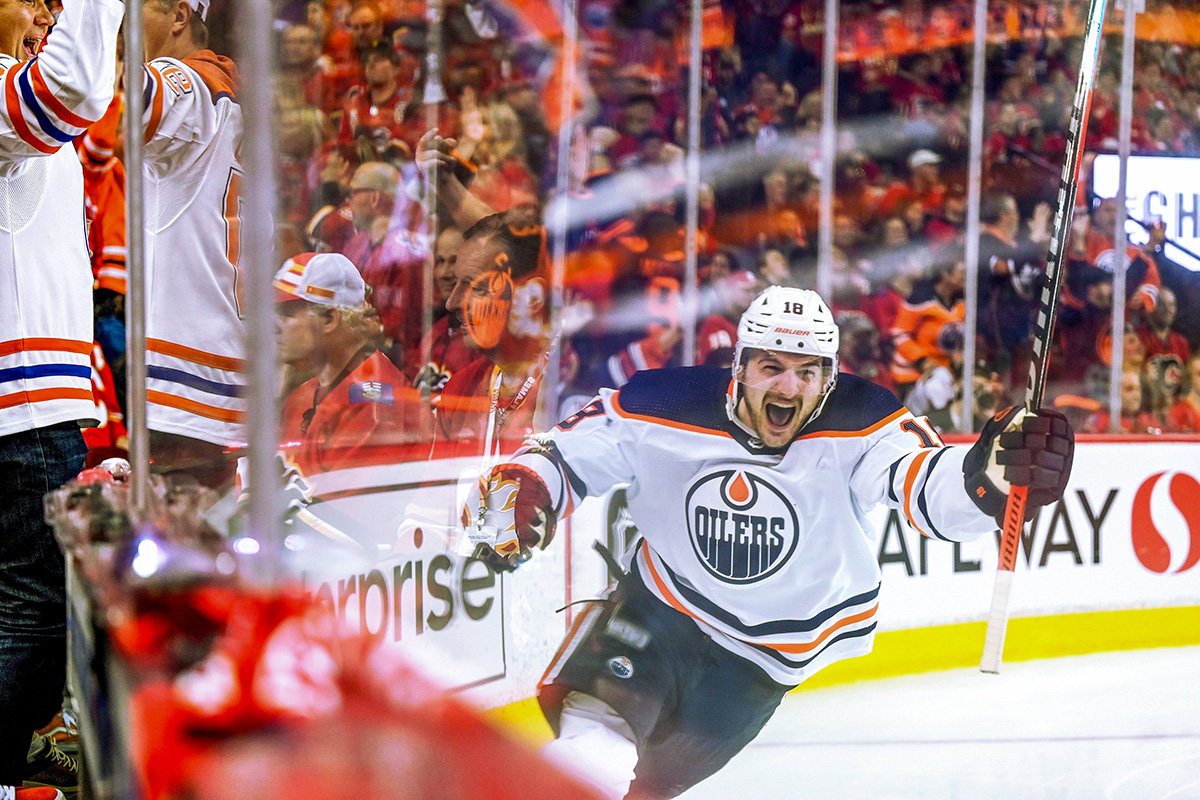 Highlights
Watch curated Oilers highlights throughout the season, including dedicated player pages for McDavid, Draisaitl and other fan favourites.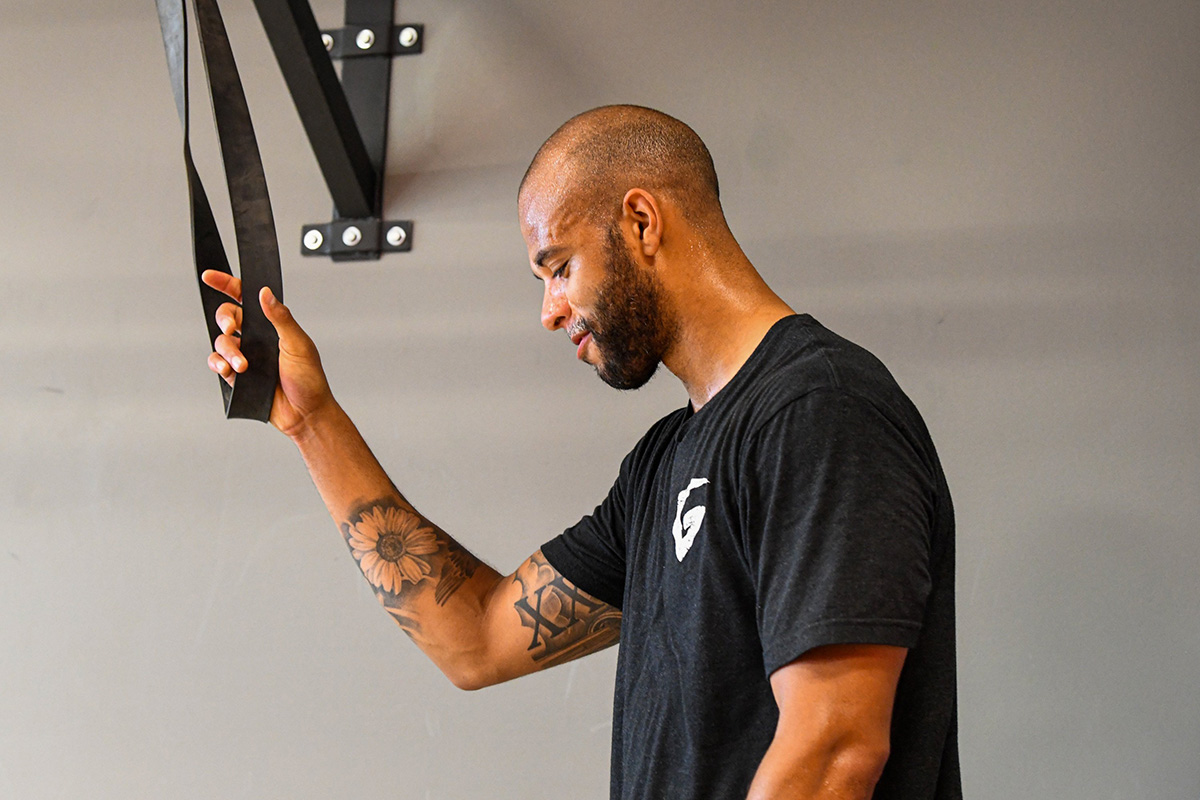 Special Features
Enjoy a variety of mini-documentaries, from Oilers off-season visits, to an Orange & Blue Ice Crew spotlight, to historical event coverage.
Lifestyle Programming
Explore all that ICE District has to offer, from Rogers Place food and beverage features, to fitness for all ages with Archetype.