Building a community that welcomes and celebrates authenticity, and the love of hockey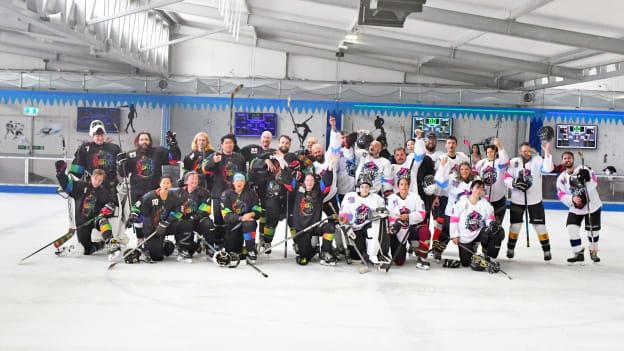 HARBOUR LIGHTS PROMOTES GAME
First LGBTQI+ club in Sydney, Australia, aims at changing hockey culture.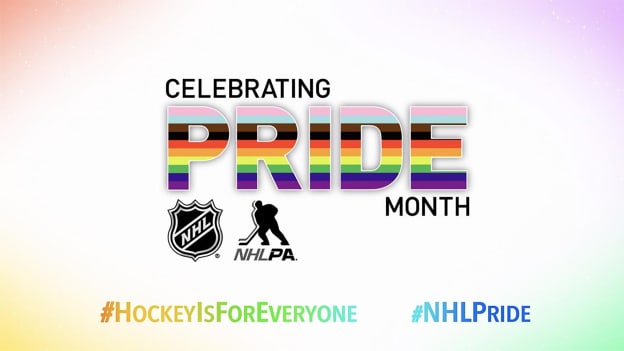 CELEBRATING PRIDE MONTH
The NHL and NHLPA are proud to be building a community that welcomes and celebrates authenticity and the love of hockey.
YOU CAN PLAY CELEBRATES 10 YEARS
NHL partner has promoted acceptance, 'revolutionized the sport', helped LGBTQ+ community in hockey.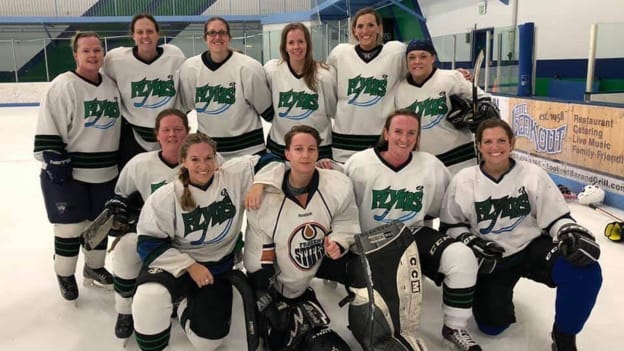 LGBTQ+ HOCKEY IN MINNESOTA GROWING
Clubs will skate on auxiliary rinks when Wild play Blues at Target Field.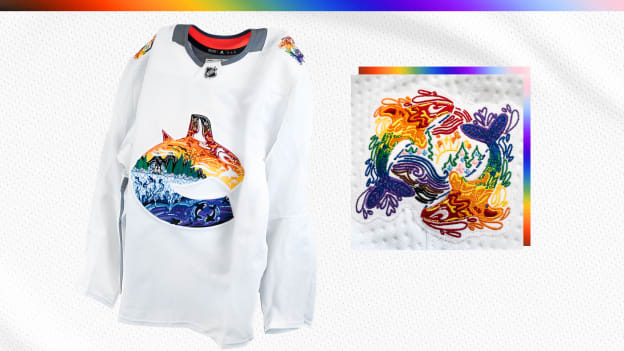 SWEDISH ARTIST CREATES CANUCKS PRIDE NIGHT JERSEYS
Mio Linzie's rainbow warmup jerseys create a stir on social media.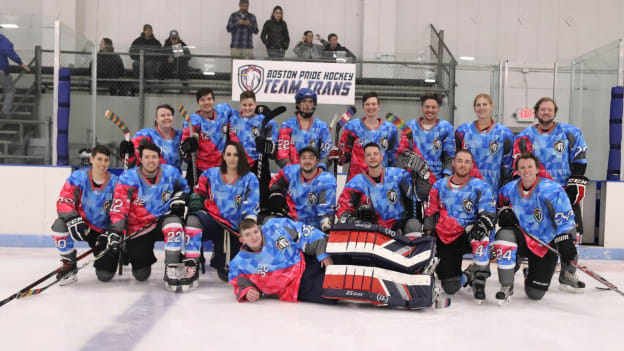 TEAM TRANS MEMBERS OPENING DOORS
Set to take on Madison Gay Hockey Association in weekend Friendship Series.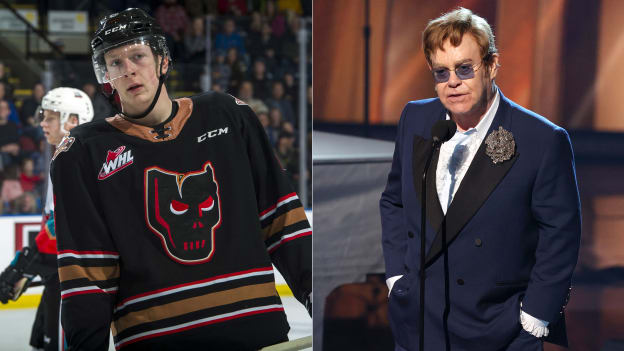 PROKOP GETS CALL OF SUPPORT FROM ELTON JOHN
Hears from Rock and Roll Hall of Famer day after coming out as gay.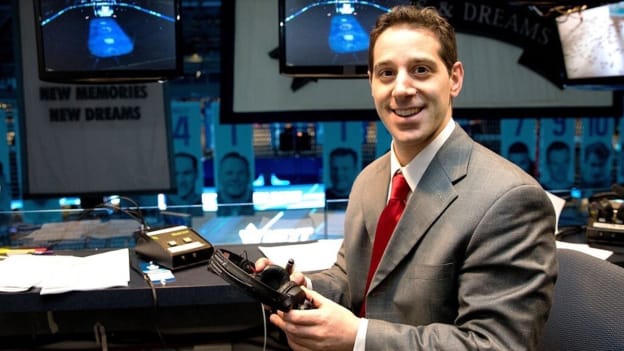 AHL ANNOUNCER COMES OUT AS GAY, HOPES TO HELP OTHERS
Jason Shaya says he 'felt a real sense of duty' to make announcement.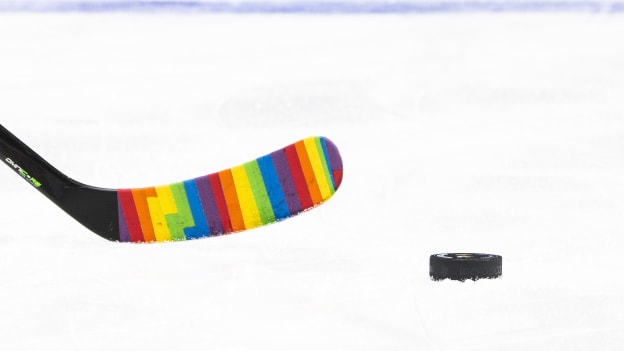 PRIDE TAPE SPREADING TO OTHER SPORTS
Five years after creation, rainbow-colored adhesive has amplified message of inclusivity in game.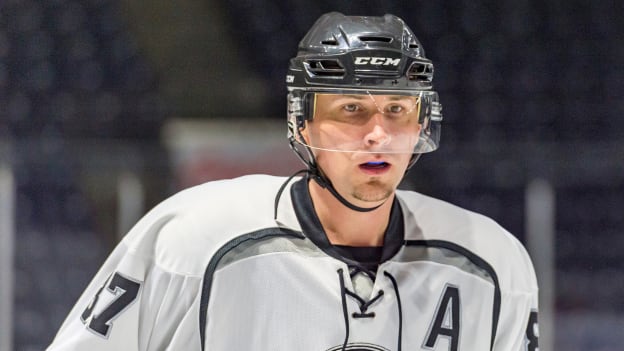 SEATTLE PRIDE HOCKEY CLASSIC
Kraken supporting two-day event promoting participation by LBGTQ+ community, others.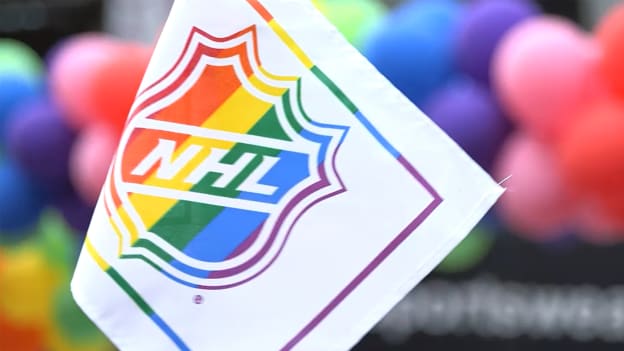 2019 WORLD PRIDE PARADE
The NHL, NHLPA and You Can Play show their support for the LGBTQ community.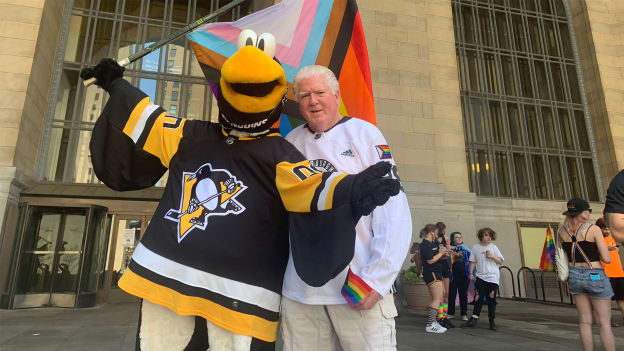 BURKE ADVOCATES FOR LGBTQ+
Penguins president of hockey operations has marched in Pride parades all over North America.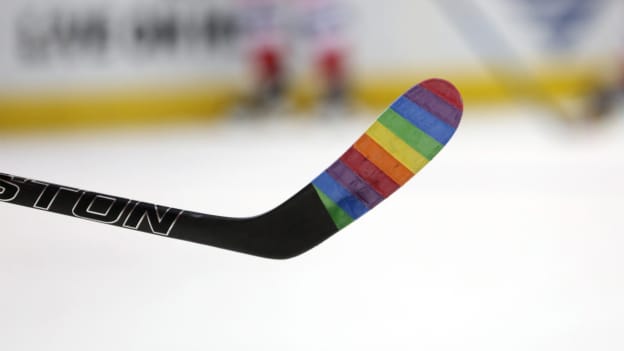 MORE TAPE MEANS MORE MESSAGES
Jeff McLean of Pride Tape talks about how the NJD played a large role in the success of the Pride Tape.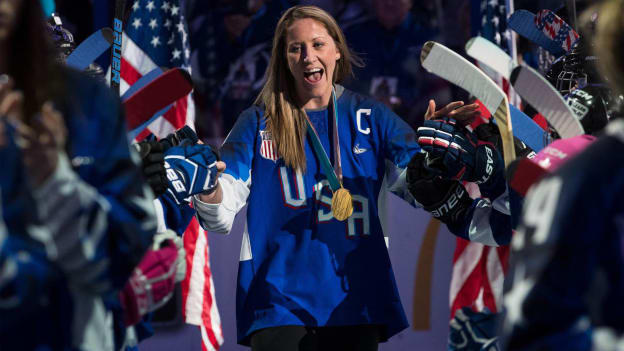 DUGGAN JOINS THE DEVILS
New Jersey brings on former U.S. captain and Olympic Gold Medalist Meghan Duggan as Manager, Player Development.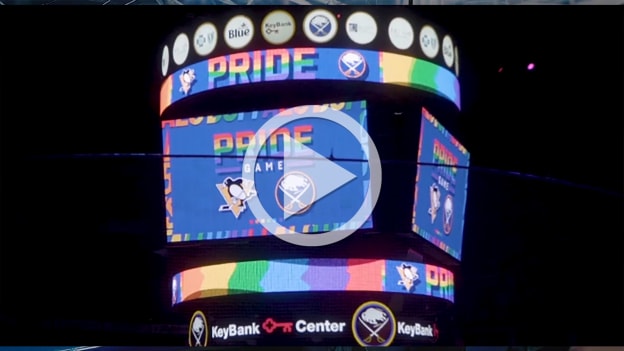 SABRES, PENGUINS CELEBRATE PRIDE
The Buffalo Sabres and Pittsburgh Penguins host a joint Pride celebration.