GUIDE TO BECOMING A HOCKEY PLAYER
STEP ONE
First Strides
The Rinks Try Skating for Free program offers first-time skaters the chance to get on the rink and learn how to skate for free! The two-week mini-Learn to Skate session will introduce skaters to the basics of skating - how to sit & stand up on the ice, marching & gliding - and to our professional skating staff.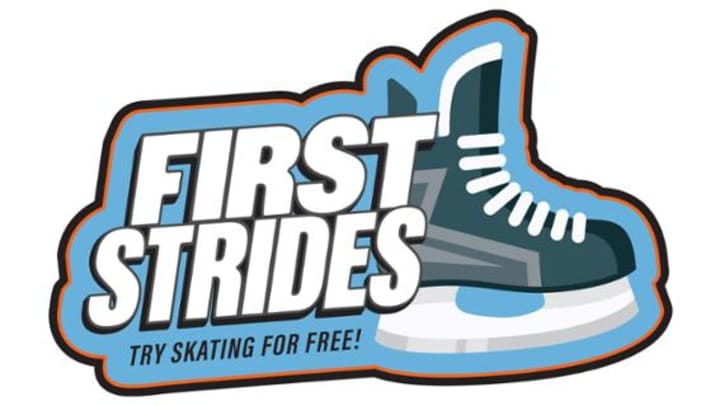 Try Hockey for Free (USA Hockey)
In partnership with USA Hockey, The Rinks & Anaheim Ducks host two "Try Hockey for Free" days (February & November) and "Girls Try Hockey for Free" day (October).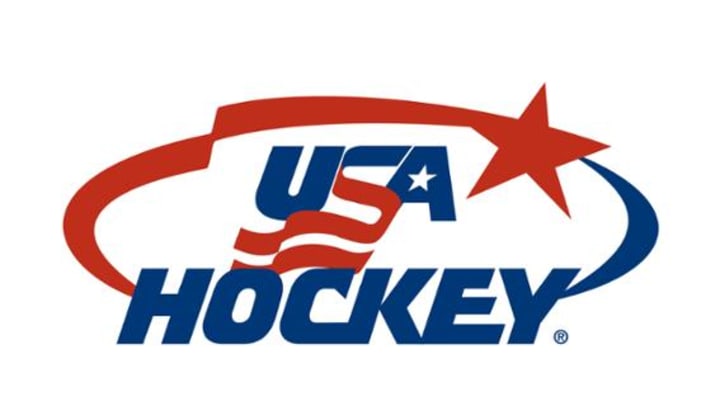 STEP TWO
Anaheim Ducks Learn to Play Hockey
The Anaheim Ducks Learn to Play Hockey program offers first-time hockey players the chance to get on the rink in full hockey equipment for free. They will receive four weeks of instruction on the basics of hockey. Equipment sizes are recommended for children ages 4 to 12. Basic skating skills strongly recommended.
STEP THREE
Little Ducks (NHL Learn to Play)
Little Ducks is a paid, six-week program that will provide new players with on-ice sessions with professional coaches and Anaheim Ducks alumni! The Little Ducks program was developed as part of the National Hockey League's Learn to Play initiative, the joint effort by the NHL & NHL Players' Association (NHLPA) to make hockey more accessible. Basic skating skills required.
STEP FOUR
Hockey Development (Hockey Initiation at The Rinks; Hockey Academy at Partner Rinks) 
Hockey Initiation is a hockey skills development course designed to introduce participants to the fundamentals of hockey, as well as basic hockey concepts. Basic skating skills required.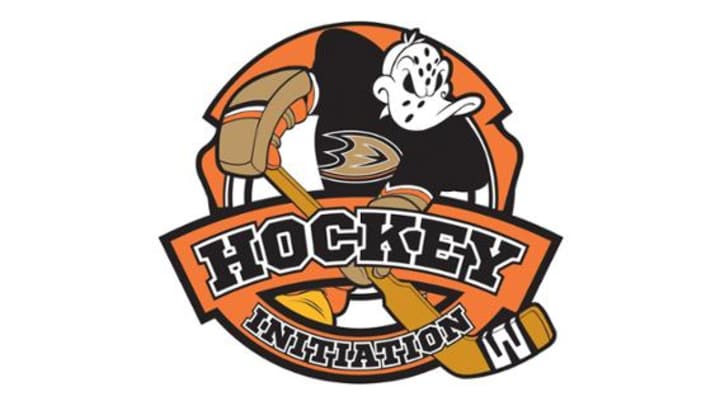 STEP FIVE
Organized Leagues 
The Rinks offer a number of youth ice and inline recreational leagues for players of all ages and ability levels. The Rinks are recognized as a Model Club Association through USA Hockey and are dedicated to age-appropriate, age-specific skill development, in accordance with USA Hockey's American Development Model.