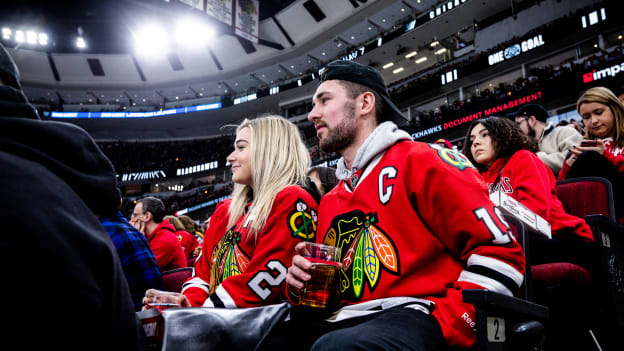 Suite in the Seats
Enjoy all the perks of a suite with the best seats in the building!
Purchase a group of 10 or more tickets in the 100 Level or Club Level and receive 40 Blackhawks Points* with every ticket to use on food and beverage at the game!
*These Blackhawks Points can be redeemed for up to $40 in food and beverage value at qualifying concession stands.