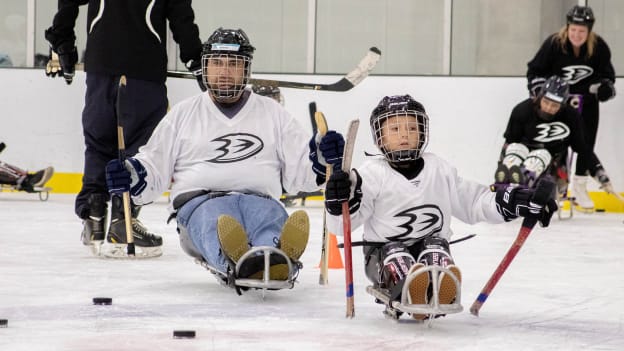 Try Blind Hockey for Free Clinic
The Try Blind Hockey Clinic at The Rinks - Anaheim ICE is open to disabled athletes looking to try the sport of Blind Hockey for free. All equipment will be provided.
Next session details coming soon. If you have any questions, please contact us at [email protected].