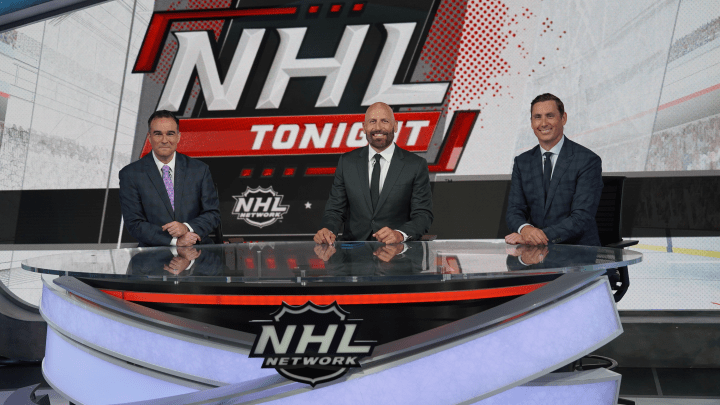 NHL Network is Hockey 24/7
Every team, every player, every day!
Expert analysis, exclusive games and up-to the minute coverage. Find out where to watch in your area.
NHL Now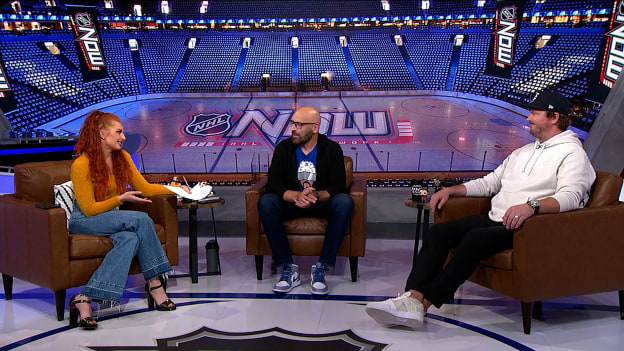 Weekdays, 4:00-6:00 PM ET
Regularly joining NHL Now will be a fresh off the ice stable of analysts. In this refreshed format, the program will take viewers inside the locker room with candid commentary on the hottest topics and entertaining interviews with players across the game.
NHL Tonight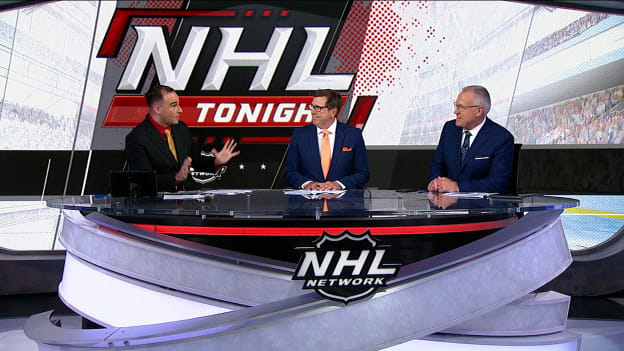 Nightly, 6:00 PM ET
Whip around through live look-ins, real-time scores, breaking news and expert analysis with your favorite hosts and seasoned NHL veterans. NHL Tonight is absolutely the best way to stay on top of all of the action around the leauge.
On The Fly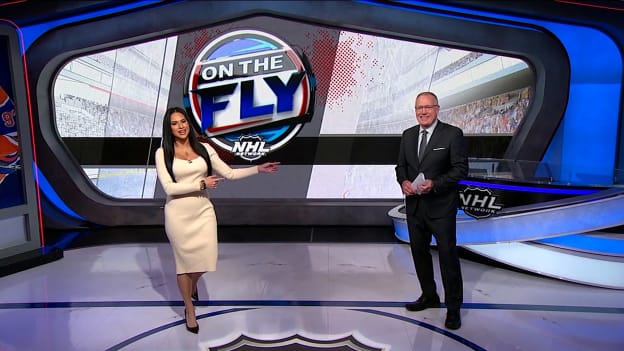 Postgame, Every Night
After the games are done, tune it to see all the dangles, dekes and dishes -- we're serving up all of the highlights you need to see! Coupled with comprehensive expert analysis, interviews and postgame clips, OTF is the perfect way to end your hockey day.
Hockey Central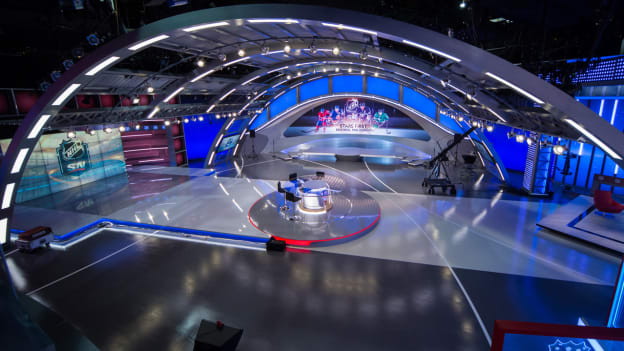 Saturdays, 6:30 PM ET
Host Ron MacLean sets up Hockey Night with the latest news & analysis on this exclusive Sportsnet simulcast. Former NHL players, coaches and GMs join hockey reporters and broadcasters for a lively look at all the action and storylines around the league.