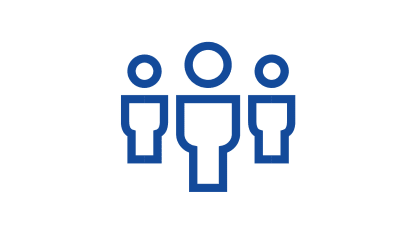 Savings on Groups of 9+
The Bigger the group, the bigger the savings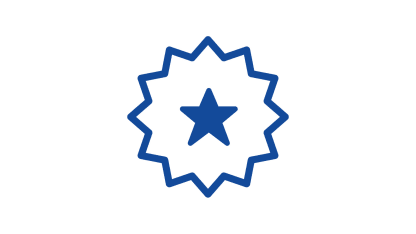 Unique Fan Experiences
Make your group outing one to remember with game day experiences.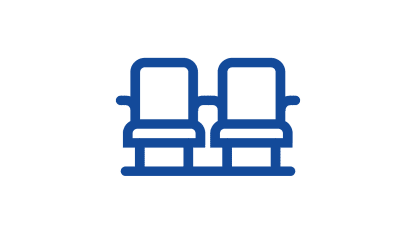 Take Over Your Own Arena
Secure your own block of seats at The Garden and cheer as a group.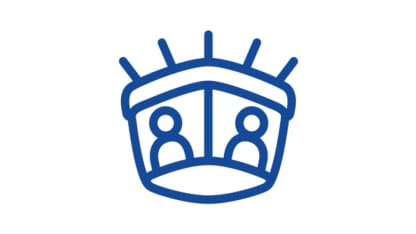 GardenVision Welcome
Experience the thrill of having your group welcomed on GardenVision.
Fill out the form below to be the first to know when the 2023-24 Theme Night schedule is released!