Team Up. Score More.
Your Group Experience should be easy! Let our Dedicated Service Reps organize your next company outing, your next get together with family and friends, your holiday party, or your birthday party! Bring your group out and cheer on the BLUE together!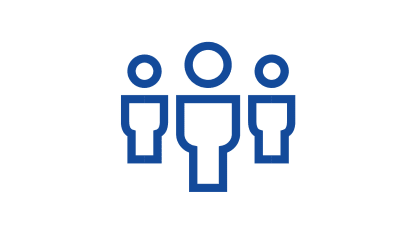 Savings on Groups of 9+
The Bigger the group, the bigger the savings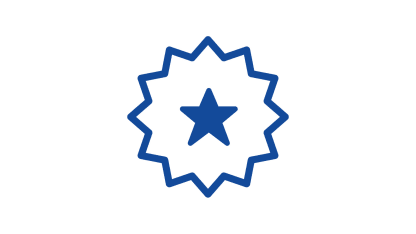 Unique Fan Experiences
Make your group outing one to remember with game day experiences.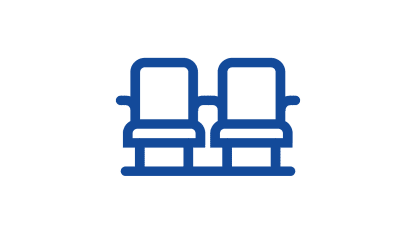 Take Over Your Own Arena
Secure your own block of seats at The Garden and cheer as a group.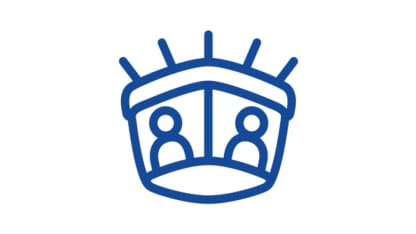 GardenVision Welcome
Experience the thrill of having your group welcomed on GardenVision.
Group Experiences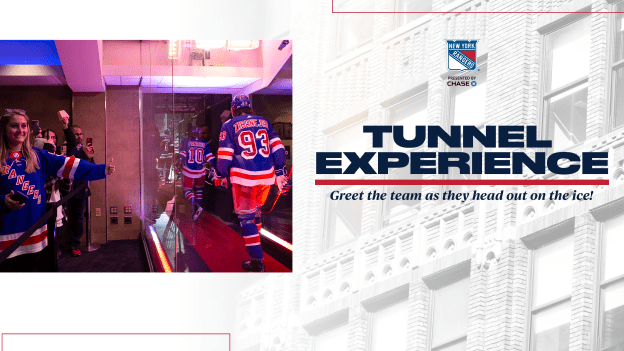 Tunnel Experience
Select fans will have the opportunity to greet the home team as they come out of the locker room before puck drop.
On-Ice Photo Experience
Make your group's gameday experience even more unforgettable with a post-game photo on the ice at The World's Most Famous Arena.
Speak To A Representative