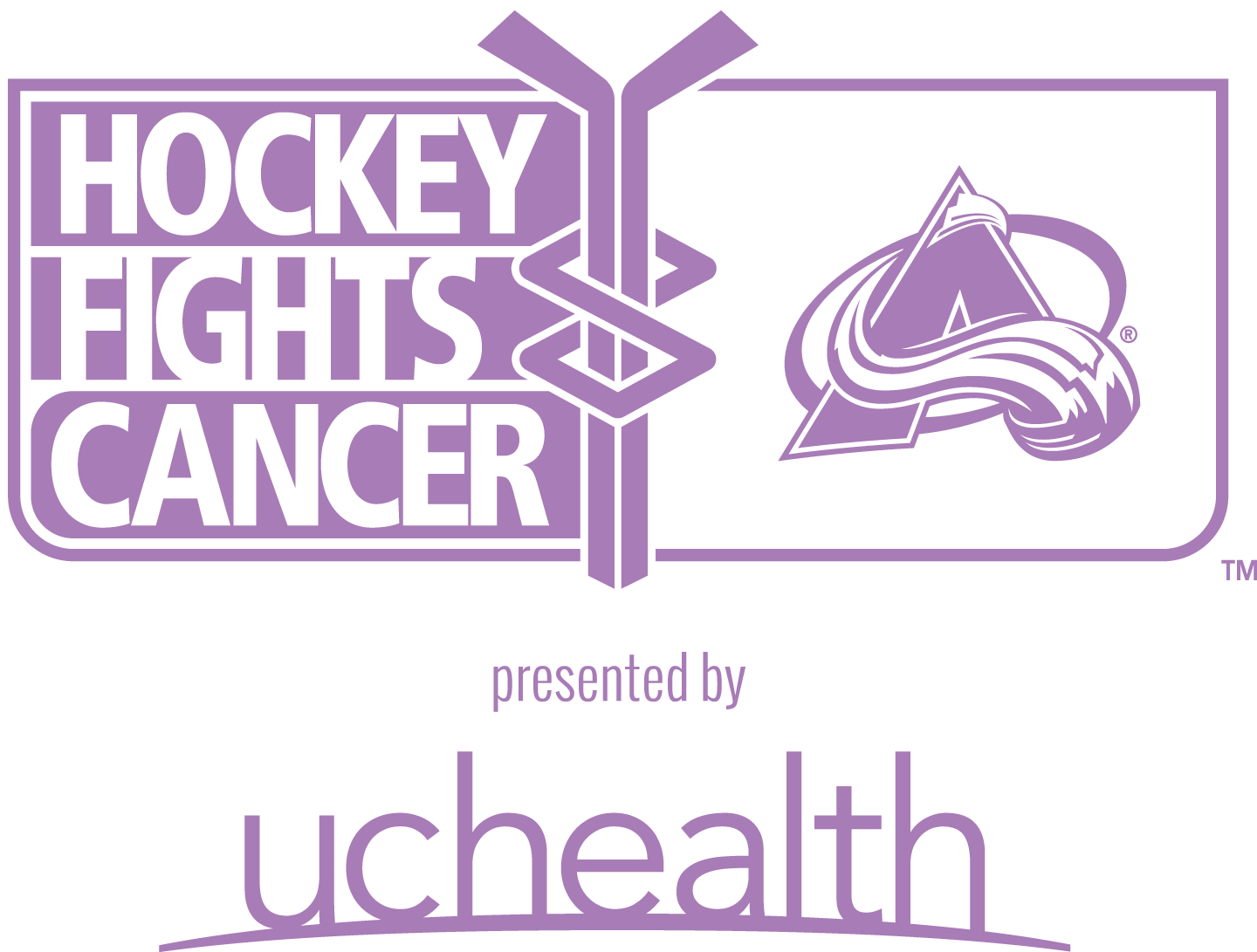 Thank you for your interest in providing the name of a cancer warrior for inclusion on the UCHealth dashers for the Avs game on Saturday, November 23, 2019. The nominee does not have to be a UCHealth patient. You will be asked to secure/provide consent that this nominee is comfortable with his/her name being shared:
If you are self-nominating, please fill out the form below and electronically sign and submit the consent.

If you are nominating another cancer warrior, please forward this link for consent to that individual or that individual's legal representative to electronically sign and submit.