The Lowdown: Panthers vs Red Wings
by "Hockey Pat" McGrath / Florida Panthers
THE LOWDOWN is a gameday preview produced by "Hockey Pat" McGrath, a lifelong Cats fan who previously wrote for the Florida Panthers themed blog "TheRatTrick". The contents of THE LOWDOWN and all opinions expressed therein are solely those of Hockey Pat and do not necessarily reflect the views of the Florida Panthers or Sunrise Sports & Entertainment LLC. Having said that, if you find yourself laughing or smiling as you read the LOWDOWN, feel free to thank us. We accept thank you notes, tweets and ticket purchases.
Florida Panthers Vs. Detroit Red Wings
The Basics
| | | |
| --- | --- | --- |
| | Panthers | Red Wings |
| Record | 22-27-7 | 30-21-6 |
| Points | 51 | 66 |
| Place | 7th in Atlantic | 3rd in Atlantic |
| Season Series | 3-1-0 | 1-1-2 |
| Stephen Weiss Career Stats For | 394 Pts (145-249-394) in 654 GP | 4 Pts (2-2-4) in 26 GP |
The Panthers host the Detroit Red Wings at the BB&T Center tonight at 7:30 p.m. The game will be the fifth and final matchup between the clubs. The Cats have held the upper hand against Detroit this season as they have won three of four, with two W's coming in the shootout.
Here's the Lowdown:
Detroit Players to Watch:
#13 Pavel Datsyuk: A living legend, he will be returning to action after missing 13 games with injury. He just barely squeezed on to the Russian Olympic team (we kid) and will be off to Sochi this weekend.
#11 Daniel Alfredsson: The 41-year-old Swede keeps chugging along in his 18th NHL season and first with Detroit, tallying 33 (12-21-33) points in 44 games. He too will be off to Sochi, along with 9 other Red Wings. However, the other 8 will be competing in the Luge.
#21 Tomas Tatar: Tatar has been impressive in his first full year with the Wings, notching 24 points in 37 games so far. In case you were wondering, his name is pronounced Ta-tar, not Tate-er. However, I still think it would be cool if Detroit fans showered the ice at the Joe with Tater Tots every time he scores, simply because that is a nutritious food for an Octopus.
RED Hot Cats
Brian Campbell: Soupy had two helpers in Florida's 4-1 win over the Leafs on Tuesday. He is currently in a three way tie with Tom Gilbert and Scottie Upshall for second place in the Panthers scoring race.
Brad Boyes: With points in 4 of his last 5, Brad Boyes (Shootout Poise) is en feugo.
BREAKING NEWS:
Gustav Nyquist will replace injured teammate Johan Franzen on the Swedish Olympic Team:
Unfortunately that means thousands of Swedes heading to Sochi will have to cancel their plans for "Franzia Fridays".
Pavel Datsyuk Recently Unveiled His 'Magic Man' Clothing Line
Here are some nixed logo designs: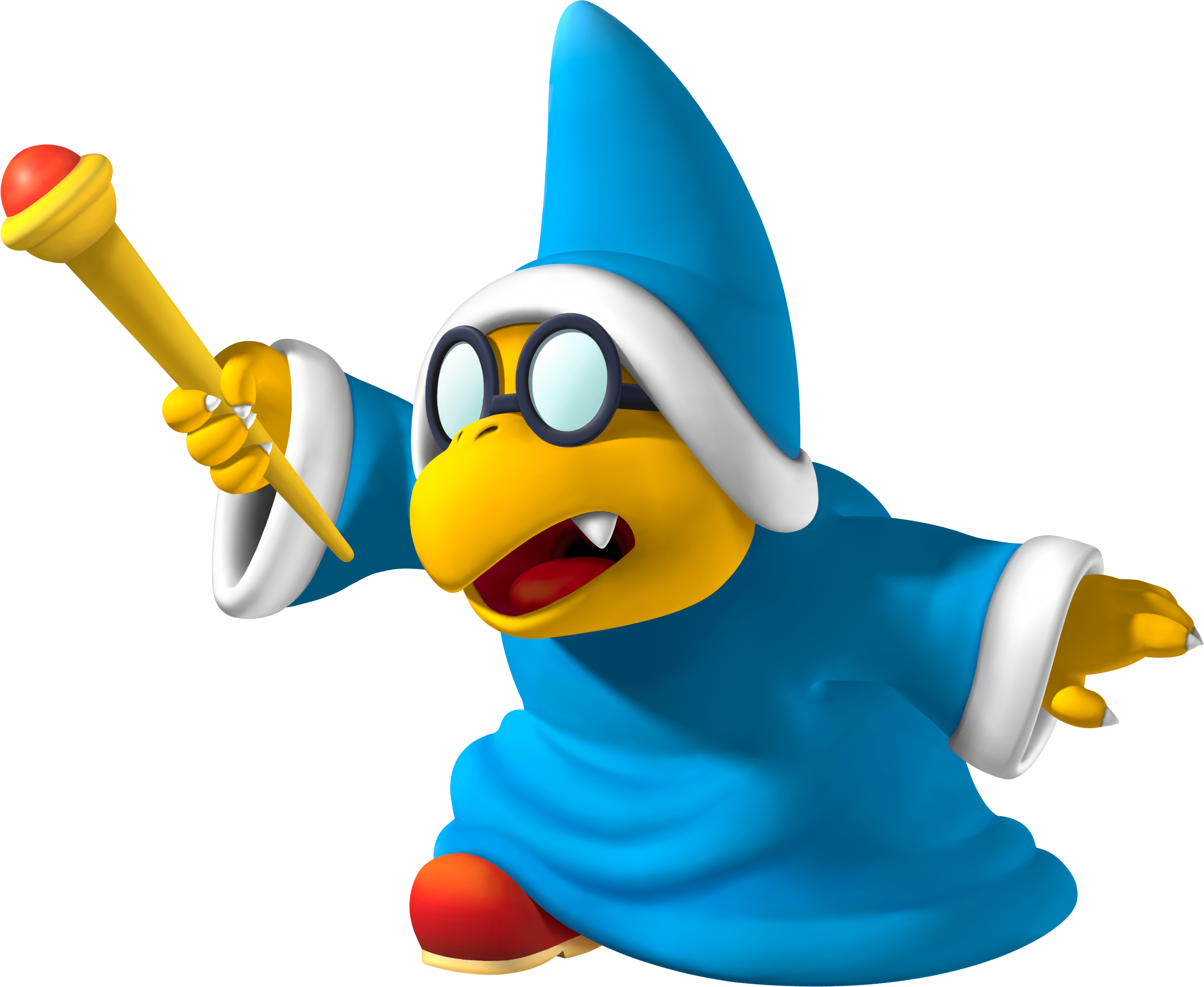 There's money to be made here….Get at me Pavel!
The Wings shutout the Canucks 2-0 on Monday
Goalie Jonas Gustavsson experience dizziness after the first period and left the game. Jimmy Howard came in to complete the shutout. Here is head coach Mike Babcock after the game on which goalie deserved credit with the win and the shutout:
"In pitching – we scored, it was the second period, so Howie gets the win. I don't know. I'm just making (stuff) up now".
It is wisdom like that which earned this man the nod as Canada's bench boss in Sochi.
Your Florida Panthers "Young Gun" Lead Pipe Lock of the Night
(Where I pick a young Panther to have a strong game and give a totally foolproof reason to back up that pick.)
The Pick: I am currently riding a wave of confidence after my Tuesday pick of Jonathan Huberdeau, who recorded an assist and got in his first career NHL fight, which he won. Huberdeau was only a goal away from completing the much coveted 'Gordie Howe hat-trick'.
Tonight, I am going to go with Erik Gudbranson to score at least one point.
Why? #44 in tattoos (I mean, in Red) has excelled since finally ditching the full cage in favor of a half visor. Some think he wears the new protective gear as a medical requirement following breaking his orbital bone in Winnipeg (the frostbite will do that to you!) but in truth he only does it because he is really, really, good looking.
Good things happen to good looking people named Guddy. Goals are good things. Therefore Guddy is going to score tonight and that is why he is the YGLPLOTN.
Panthers-Red Wing Connections
Shawn Matthias: The Panther forward was taken by the Red Wings with the 47th pick in the 2006 NHL Entry Draft. He was traded to the Florida Panthers for…
Todd Bertuzzi: Bertuzzi was acquired by the Panthers from Vancouver in the 2006 deal that sent Roberto Luongo to the Canucks. His career with the Panthers was short lived as he only played in seven games.
Stat Interruption
Chart courtesy of @ExtraSkater
Fenwick For % (FF%) is like Corsi For % (CF%) except Fenwick disregards blocked shots. If you are new to these #fancystats, here is a good place to start. Regardless of how deep you are in the stat-game, you do not have to be Arthur Chu to understand the above chart, which shows us that since around late October the Panthers have been a much-improved team.
After that slow start to the season, the Panthers' possession numbers are at playoff-team levels. The Panthers are currently tied for 12th in the NHL in FF% ahead of teams like the Ducks, the Red Wings, Avalanche and the black sheep of the #fancystat community, the Maple Leafs. If the numbers are to be believed, the future is bright for the Cats.
Enjoy the game tonight! Let's go Cats!
View More