10 things you should know about goalie Evgeni Nabokov
by Andrew DeWitt / Tampa Bay Lightning
Evgeni Nabokov signed a one-year contract with the Lightning on July 1 to serve as the primary backup to starter Ben Bishop.
Here's 10 things you should know about Nabokov.
1. The San Jose Sharks drafted Nabokov with the 219th pick in the 1994 NHL Draft.
The bizarre thing about the draft pick? The Sharks had never seen Nabokov play. A scout noticed his name and asked if he was related to goalie Viktor Nabokov. Turns out he was Viktor's son. Viktor played 18 seasons in the Kazakhstan hockey league.
2. Nabokov wears No. 20 not for Soviet goaltender Vladislav Tretiak but in honor of his father, who was known as the "Russian Wall."
3. Jack Bauer? Nabokov's favorite TV show is "24"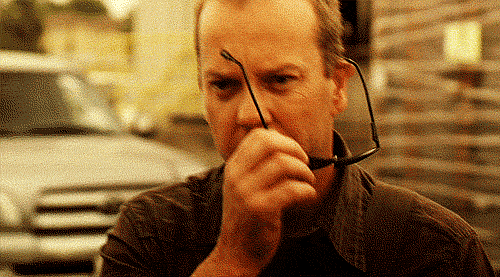 4. Nabokov scored the first power play goal by a goalie on March 10, 2002 against the Vancouver Canucks. Only seven goalies have scored from a direct shot in NHL history.
5. Nabokov has played in at least 40 games every season since his rookie year in 2000-01 and has only had a save percentage below .900 once.
6. Sometimes it's hard to be graceful all of the time.
7. Nabokov isn't afraid of using his head to stop the puck

8. Is this the most ridiculous save of the new millennium? I think so.
9. Nabokov's goalie mask might haunt your dreams.
10. Nabokov is the 4th highest scorer in the NHL for a player born in Kazakhstan.
View More