2 Food 2 Furriest: West Round 1
by Staff Writer / Los Angeles Kings
Welcome to 2 Food 2 Furriest! Today we take a look at the West coast match-ups in Round 1 based on the the real advanced stats - food and mascots. Enjoy.
The Royal Half
It's time to pick which Western Conference teams will advance in the 1st Round of the Stanley Cup Playoffs. And we here at The Royal Half know that there is only one way to chose a winner...
MASCOTS!
St. Louis vs Minnesota
The St. Louis Blues have a blue polar bear named Louie as their mascot.
While the Minnesota Wild have a um... hmm... well... a mascot named Nordy?
We all know that when it comes to hockey... this is the only Louie that matters:
WINNER: Minnesota Wild
Nashville vs Chicago
Gnash is the Nashville Predators' mascot... and people in Nashville are just as confused about him as they are about the actual sport of hockey.
Chicago has Tommy Hawk, who is probably the least scary mascot in the NHL.
WINNER: Chicago Blackhawks
Vancouver vs Calgary
The Vancouver Canucks might have Fin the Whale and the Calgary Flames might have Harvey the Hound...
...but we all know which mascot wins this round:
WINNER: Vancouver Canucks
Anaheim vs Winnipeg
The Winnipeg Jets have a mascot thatOH WHO CARES JUST SHOW US WILD WING ON FIRE!!!
WINNER: Winnipeg Jets

LA Kings
FOOD VS FOOD!
St. Louis vs Minnesota
Head to The Hill and find some ravioli that's been breaded and fried to perfection.
"Hey what do you call that?" "Well it's eh a HOT DISH!" Canned soup, frozen vegetables, some meat and tater tots.
WINNER: St. Louis Blues
Nashville vs Chicago
Music city have hot chicken, goo goo clusters, and fruit tea; but it's all about the biscuits baby.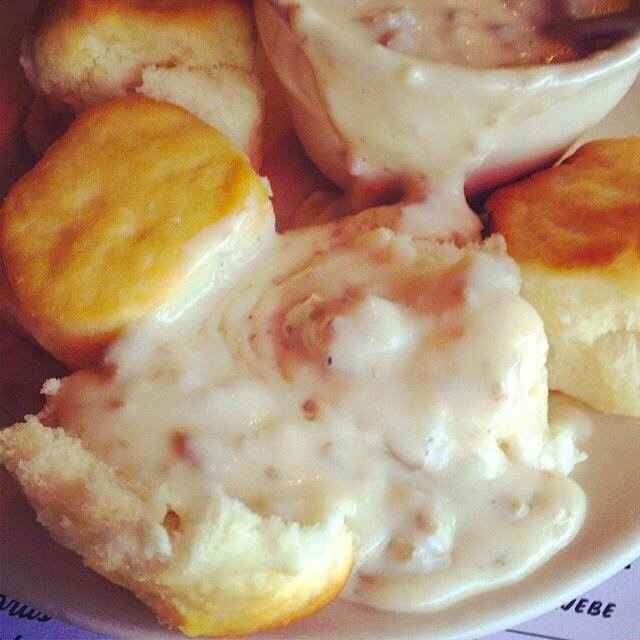 oh the deep dish "pizza." While delicious, it's a lie. It's a casserole and you know it.
WINNER: Everyone. They're both dlightful.
Vancouver vs Calgary
Sit down at a freshly carved maple table and enjoy some sustainable salmon with Willie Mitchell
Alberta beef baby. Raised by a Sutter if you can find it.
WINNER: Calgary Flames
Anaheim vs Winnipeg
For the 15th year in a row, Winterpeg has been crowned the Slurpee Capital of the World. OF THE WORLD.
WINNER: Winnipeg Jets


Did you see our Eastern Conference predictions yesterday?!
View More