Play of the Year 2016-17
Who will the big winner be this season?
by Montreal Canadiens @canadiensmtl / canadiens.com
MONTREAL - Sixteen plays, nine goals, seven saves, 15 matchups, but in the end, only one winner.
It's now time to decide on the Play of the Year, the one that made you jump out of your seat, the one that made John Bartlett exclaim, "Oh my stars!", the one you watched over and over again on HabsTV or on your favorite sports show.
Head to the Play of the Year bracket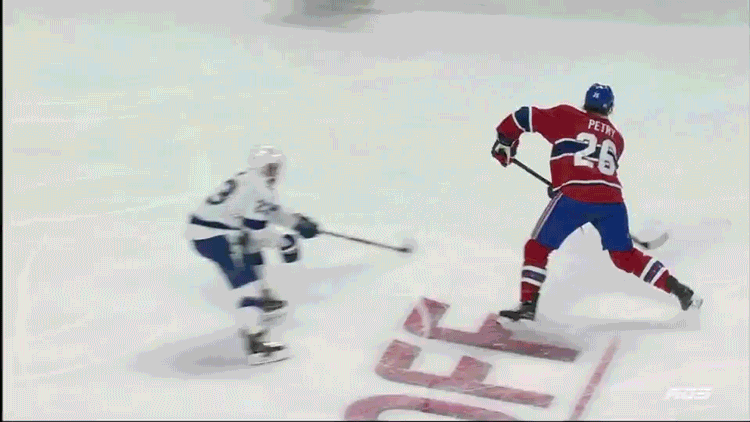 Once again, you get the honor of picking a winner; will it be one of Alexander Radulov's beautiful plays; an unimaginable save by Carey Price; Philip Danault's end-to-end goal?
Head to canadiens.com daily to vote on the matchup of the day, as many times as you want.
Last season, Mike Condon was the winner for his sensational glove save at the Winter Classic. Will the honor go to a goaltender for a fifth straight season? Carey Price, who won the contest in 2012-13, 2013-14 and 2014-15, is an early favorite with six nominations. It would be hard not to consider voting for his spectacular diving save against the Rangers - even Henrik Lundqvist couldn't believe it.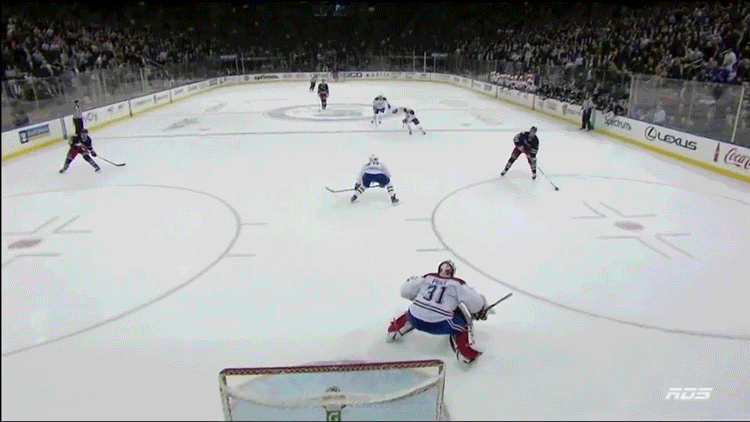 Alexander Radulov, always a crowd-pleaser, is next with four entries, including this gem against the Ottawa Senators early in the season.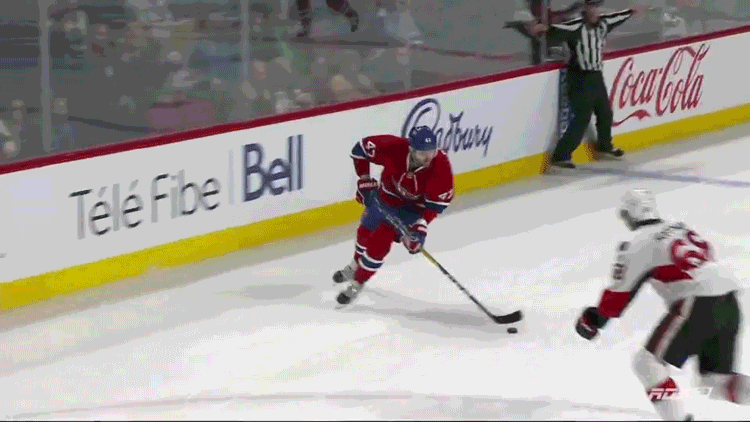 Nikita Scherbak, with his first NHL goal in his first game, Paul Byron, Phillip Danault, Alex Galchenyuk, Tomas Plekanec and Al Montoya round out the bracket.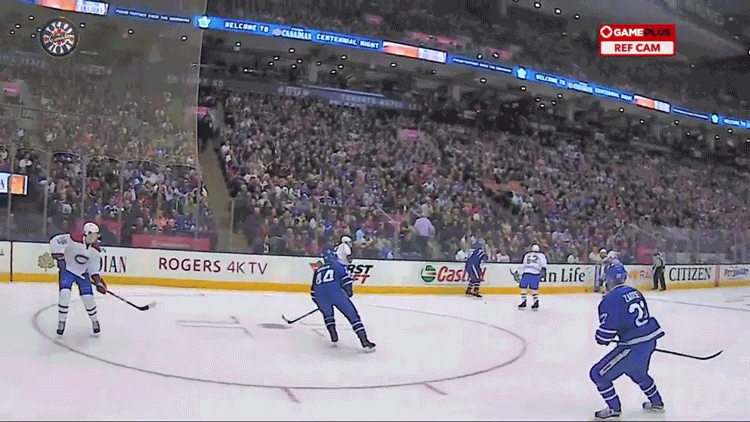 So, who will take home the prize this season? Click here to vote on the first matchup!
View More